Corporate sustainability governance of ports in Australia and New Zealand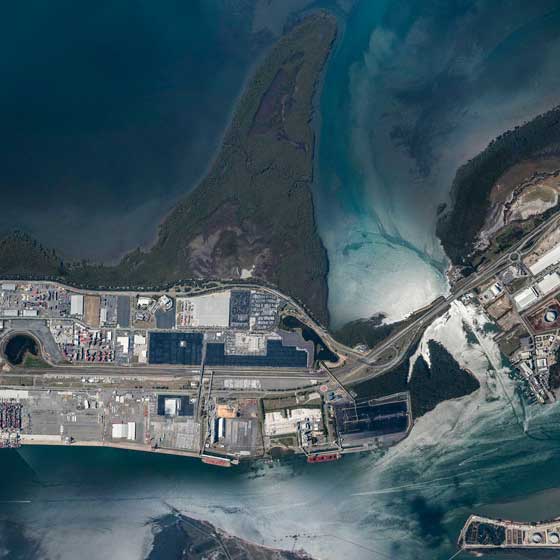 Insights from the Australian and New Zealand port industry
As part of the strategic plan informed by the Developing Port Growth partnership, the Port of Brisbane Pty Ltd intends to be one of the most sustainable ports in Australia and worldwide.
The adoption of corporate sustainability governance, which acknowledges stakeholder's opinions and concerns, can contribute to gaining and maintaining stakeholder approval for port activities and developments in the long-run. Hence, ports may gain a competitive advantage by implementing effective sustainability strategies.
Project findings
The project survey targeting commercial freight ports in Australia and New Zealand revealed major differences in stakeholder awareness of ports in this region. Health and safety were revealed as the most important sustainability indicator for port operations, ranking before economic/financial and environmental performance measures. Adoption of environmental best management practices was found to be comparable to ports in Europe.
Findings indicate that disclosure of port's sustainability performance is not yet used as part of a corporate stainability strategy on an industry-wide level which provides an opportunity for PBPL to develop corporate port sustainability strategies and/or contribute to an industrywide sustainability governance strategy.