The Australian Institute for Business and Economics (AIBE) is a laboratory for business and economic analysis.
We have a dual purpose: we produce high-quality contemporary research and, in doing so, we engage and mentor outstanding UQ students to deliver evidence with impact.
Our expertise is diverse - including regulatory and competition economics, economics and business modelling, and community engagement - but our objective is to apply business and economic research for a better world.
We are engaged scholars with networks across academia, industry, government and multilateral agencies, and we design tailored and targeted research that meets partner needs.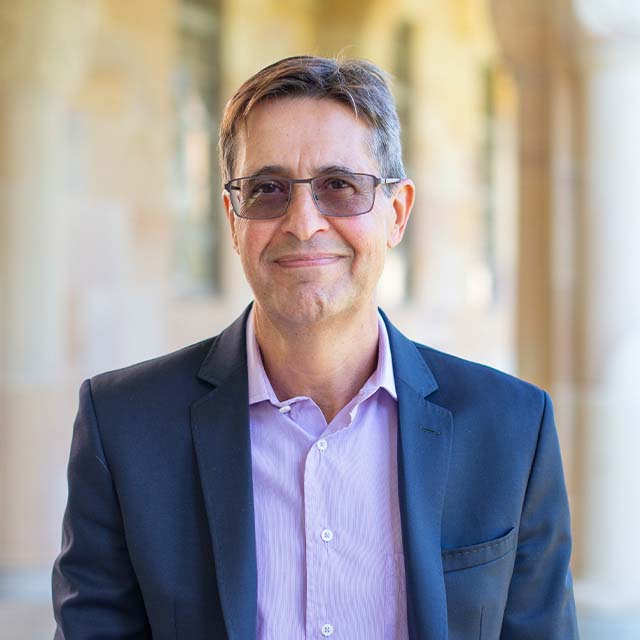 AIBE does the two things I enjoy most: applying cutting-edge research to address live issues in business and economics policy as well as coaching, mentoring and training our students so that they are ready to face the job market
Australian Institute for Business and Economics
Contact
---
 Phone: +61 7 334 69250
 Email: enquiries@aibe.uq.edu.au
Level 5, Sir Llew Edwards Building (#14)
The University of Queensland
St Lucia QLD 4072