Procurement security and the circular economy in construction and infrastructure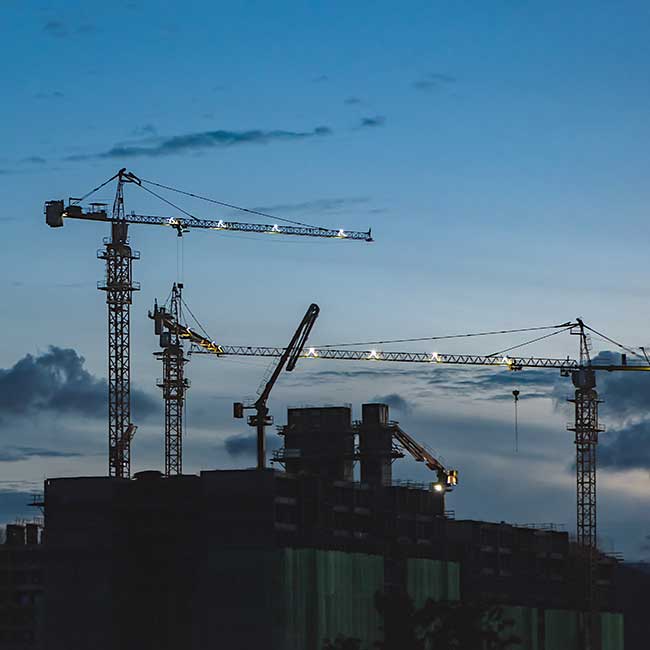 The project will develop a template for a systematic regional approach to the identification and implementation of circular economy opportunities and procurement of sustainable products. Working with the construction and infrastructure companies in Southeast Queensland (SEQ), findings will:
Improve knowledge of the circumstances under which circular supply chains are feasible and profitable in both the short- and long-term;
Support capacity building within circular economy supply chains to increase the use of innovative, sustainable products;
Influence the research agenda related to circular economy and supply chain security; and
Inform policy regarding the transition to circular economy principles for existing companies and supply chains.
Both the findings of the study and the process by which it is undertaken will form a template which can be applied to other industries and regions seeking to transition towards circular economy supply chains.
Project partners
Centre for Policy Futures, The University of Queensland
Circular Economy Lab (CEL)
Business Model Inc. (BMI)
Infrastructure Sustainability Council of Australia (ISCA)