'Sustainability' in the performing arts (project supported by AIBE)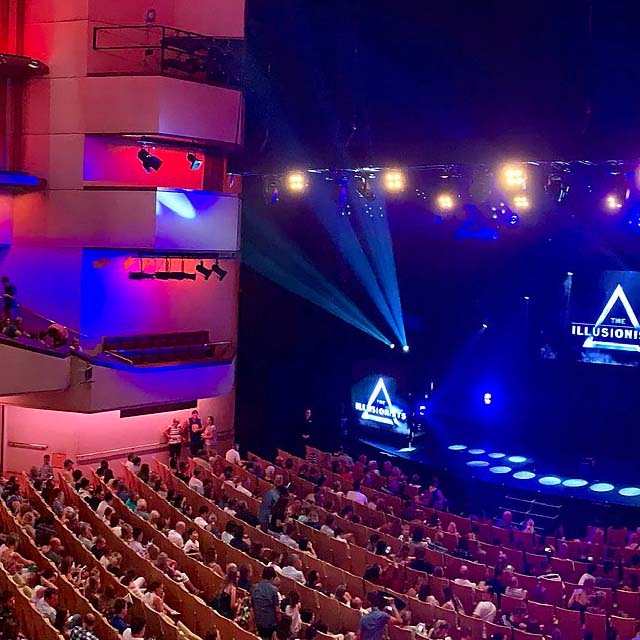 'Sustainability' discourse has become a prominent aspect of 21st century business communication – but little attention has been paid to what this means in and for the performing arts.
This research combines linguistic analysis with management studies, to investigate what 'sustainability' means to Major Performing Arts Companies (MPACs) in Australia.
First, it seeks to broaden existing business communications research to take better account of the unique practices of not-for-profit organizations.
Second, it aims to help MPACs reflect broadly on their own sustainability, with a view to communicating more effectively to both funding bodies and the public the unique value, contributions, and support needs of the performing arts in Australia.
Third, this research will contribute to developing discourse-oriented case studies focusing on organizational communication and sustainability in the performing arts sector.