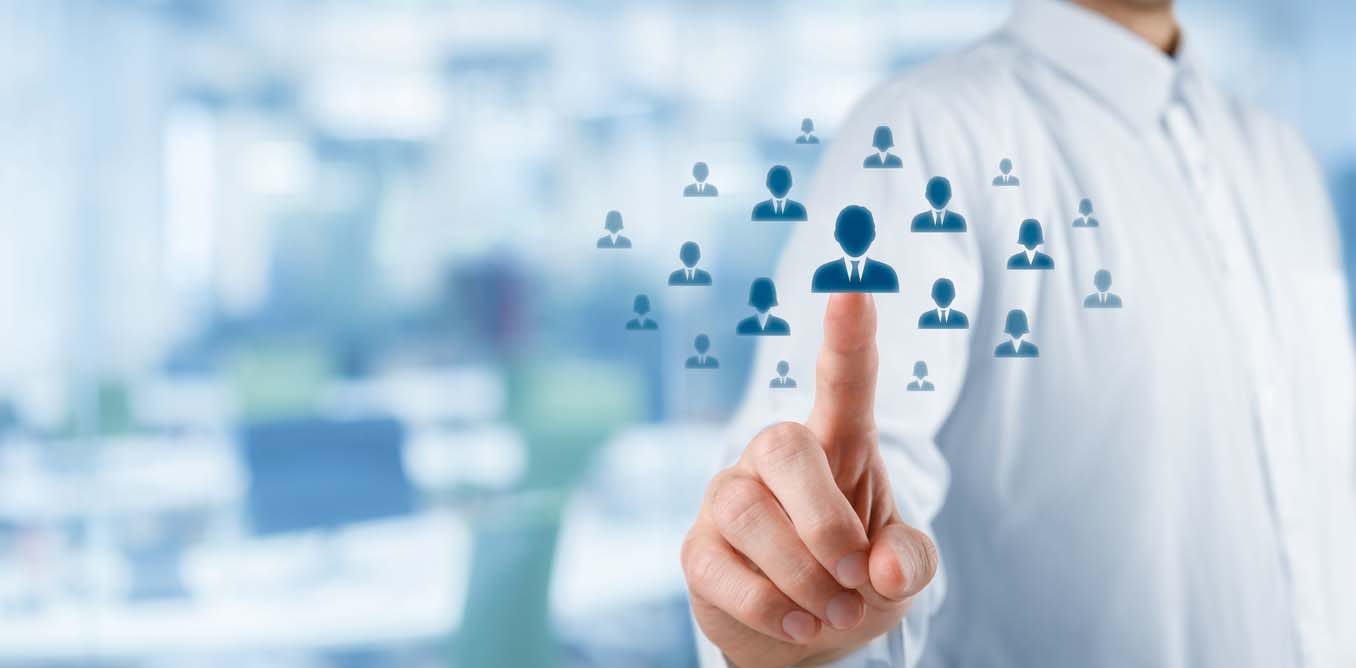 Universities today are under more pressure than ever to collaborate with industry.
In the words of Prime Minister Malcolm Turnbull:
"Increasing collaboration between businesses, universities and the research sector is absolutely critical for our businesses to remain competitive."
Australia has a poor report card when it comes to university-business collaboration. It ranks last among the OECD countries when comparing the proportion of businesses working with universities.