About the event
As the current pandemic sets the new vision for global action towards an inclusive and sustainable world, the success of organisations depends on their approach to sustainability. In particular, how they localise and integrate practices across sustainable business models, ESG indicators, climate finance and environmental offsets.
Corporate executives, policymakers, academics and practitioners have embarked on activities to integrate sustainability into corporate and policy agendas. A major problem confronting these actors is a lack of knowledge about the application of such principles, which compromises their ability to integrate these principles in an impactful and contextualised way. Some stakeholders have become active participants in implementing these principles, particularly in Australia, representing a potential for change. 
Following a panel discussion, attendees will have the opportunity to play an active role in highlighting existing opportunities and challenges around the implementation of key sustainability areas through an interactive workshop. 
---
Panel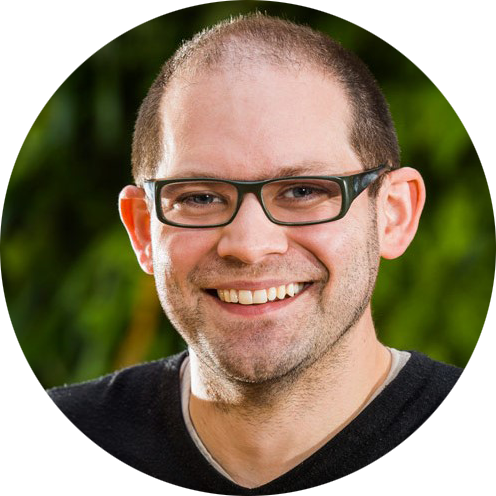 Associate Professor Ian MacKenzie is an economist at The University of Queensland. He specialises in environmental economics, environmental policy and contest theory. In particular, he has published widely on the regulation of pollution markets and environmental auctions.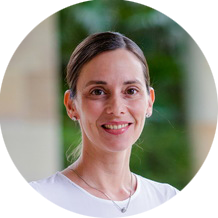 Dr Belinda Wade
Dr Belinda Wade is an adjunct Associate Professor in The University of Queensland Business School. Following her extensive experience in the corporate sector Belinda's research examines corporate decarbonisation, climate change action and evolving business models.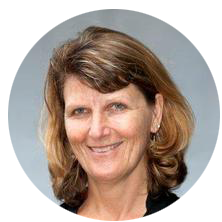 Lynette is a UQ Amplify Research Fellow at the Centre for Policy Futures. Her research interests include climate and energy policy, frameworks to facilitate adaptation to a fast changing world and resilience in energy systems. Previously, an Advance Queensland Research Fellow, she considered the Queensland economy's resilience to a global energy transition.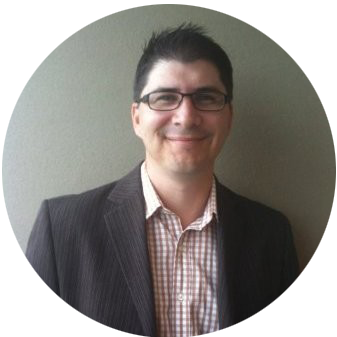 Andrew White is currently the Executive Manager, Sustainability Risk & Stress Testing at the Suncorp Group, with oversight responsibilities for all of Suncorp's sustainability programs of work. During his 15 years at Suncorp, he has led and supported various initiatives focused on the sustainability of banking and insurance operations (in Australia and New Zealand).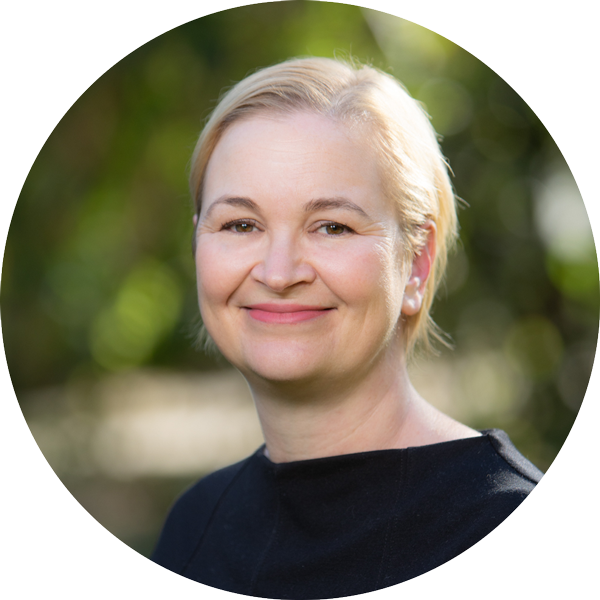 Anna has driven record fundraising growth for the Great Barrier Reef. Bringing together corporate and private philanthropy with government and science, she has charted the development of a portfolio of Reef programs that take practical action and deliver the science and innovation needed to protect and restore the Reef for future generations.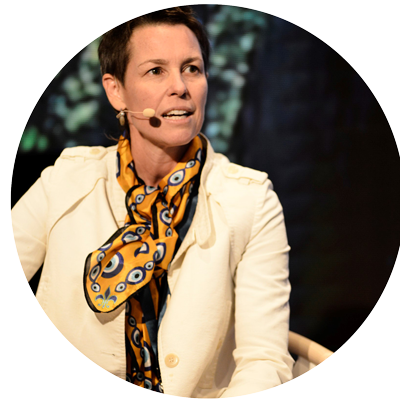 Since joining government, Georgine has led the delivery of the Queensland Climate Change Response in 2017 and has been instrumental in the delivery of the Palaszczuk Government's $500 Million Land Restoration Fund, $500 Million Workers Assistance Package and the $200 Million Future Skills Fund.
Facilitators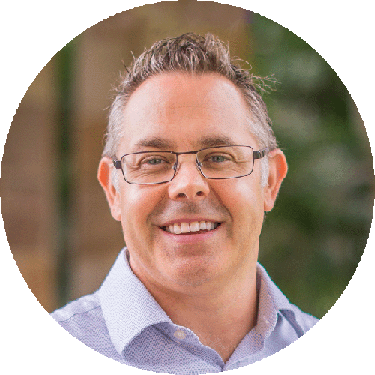 Professor Brent Ritchie is Associate Dean (Research) at The University of Queensland Faculty of Business, Economics and Law. His research interests are associated with tourism risk management. Recently, his interests have expanded to include carbon offsetting to understand consumer preferences, and the adoption of carbon offsetting in an aviation context.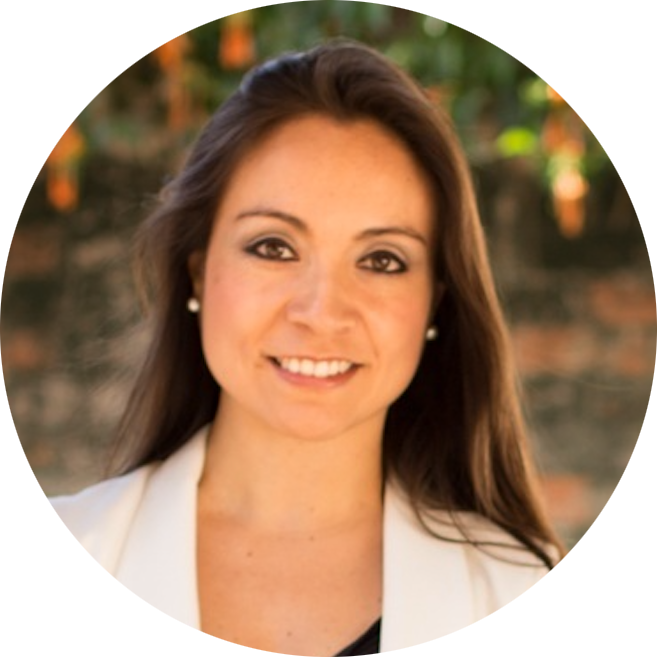 Dr Isabel B.Franco
Dr Isabel B. Franco is a Research Fellow at the Australian Institute for Business and Economics, specialising in sustainability science, policy and practice. Dr Franco is interested in exploring the role of corporations in fostering inclusive and sustainable development.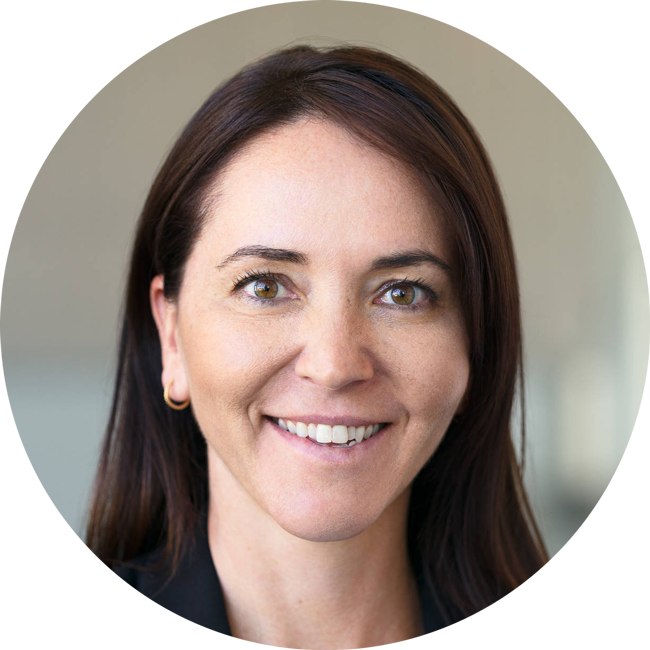 Dr Jennifer Yarnold is a Research Fellow at the Centre for Policy Futures. Jennifer's research themes include the circular economy, bioeconomy, renewable energy, and environmental technologies. Jennifer is a biologist by training; prior to joining the Centre, she spent seven years working on algae-based biotechnologies for sustainable biofuels and co-products.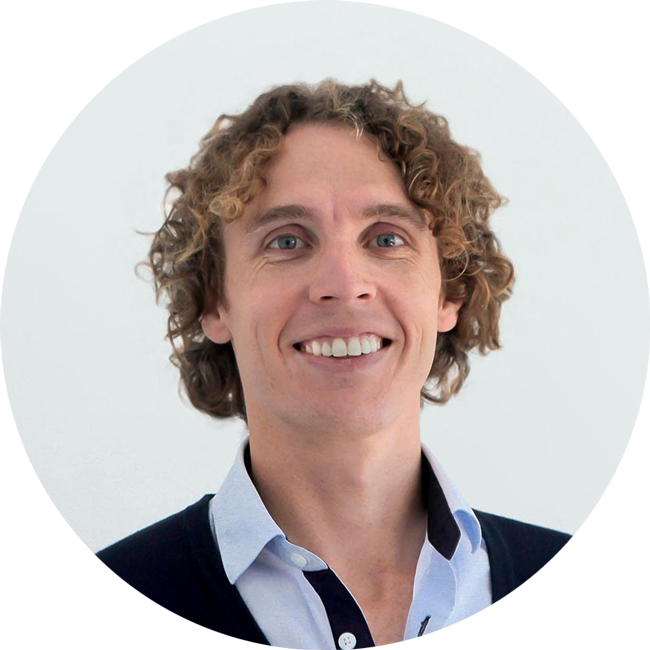 Ray Maher is a Research Fellow at the UQ Centre for Policy Futures, where he leads research and capacity-building projects with government and industry on sustainable development strategy. His research applies futures, systems, and design approaches to help teams of experts to share knowledge and co-design solutions for sustainability.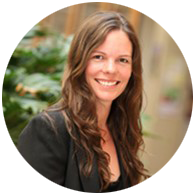 Cristyn is a lecturer at UQ Business School. Her research investigates how to increase the adoption of sustainable products and practices in organisations by improving understanding of the way individual employees and organisations make decisions related to sustainability.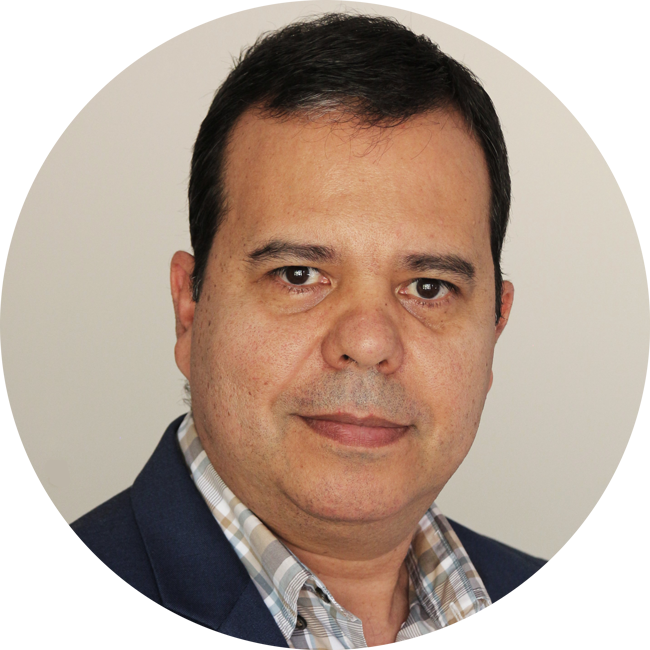 Dr Pedro Fidelman leads strategic projects in the Environment, Energy and Sustainability theme at the Centre for Policy Futures. Pedro's research focuses on environmental policy and governance with an emphasis on the role of institutions (e.g. regulations, norms and decision-making processes) in addressing environmental and sustainability issues.
---
About the organisers
The Australian Institute for Business and Economics co-ordinates a Sustainability Research Group, a collaboration between researchers from across the Business, Economics and Law Faculty at The University of Queensland. The group supports high quality, industry-relevant research agendas, facilitating collaboration between academia and industry, seed funding projects and building international collaborations and grant opportunities. Find out more. 
The Centre for Policy Futures works on a range of cross-cutting themes to explore and address the complex challenges that governments and societies face to respond to rapid changes in our global environment. Their work in these domain draws upon UQ's research expertise from a range of disciplines, providing the capacity to address sustainable development issues using a multidisciplinary, applied approach. Read about their projects.