AIBE Post-doctoral Research Fellow Cristyn Meath recently held a Professional Development Workshop (PDW) to promote social media use by academics at an international research conference in Europe. 
Cristyn said there was growing pressure on academics to build industry partnerships and to explain how their research contributes to society more broadly.
"Social media is an excellent means of facilitating such communication and it's important for academics to understand how it can be used in addition to more traditional academic outputs," she said.
"There are also further benefits for academics using social media including staying in touch with colleagues from overseas, keeping up to date with what's happening in industry and policy and building a profile within these audiences."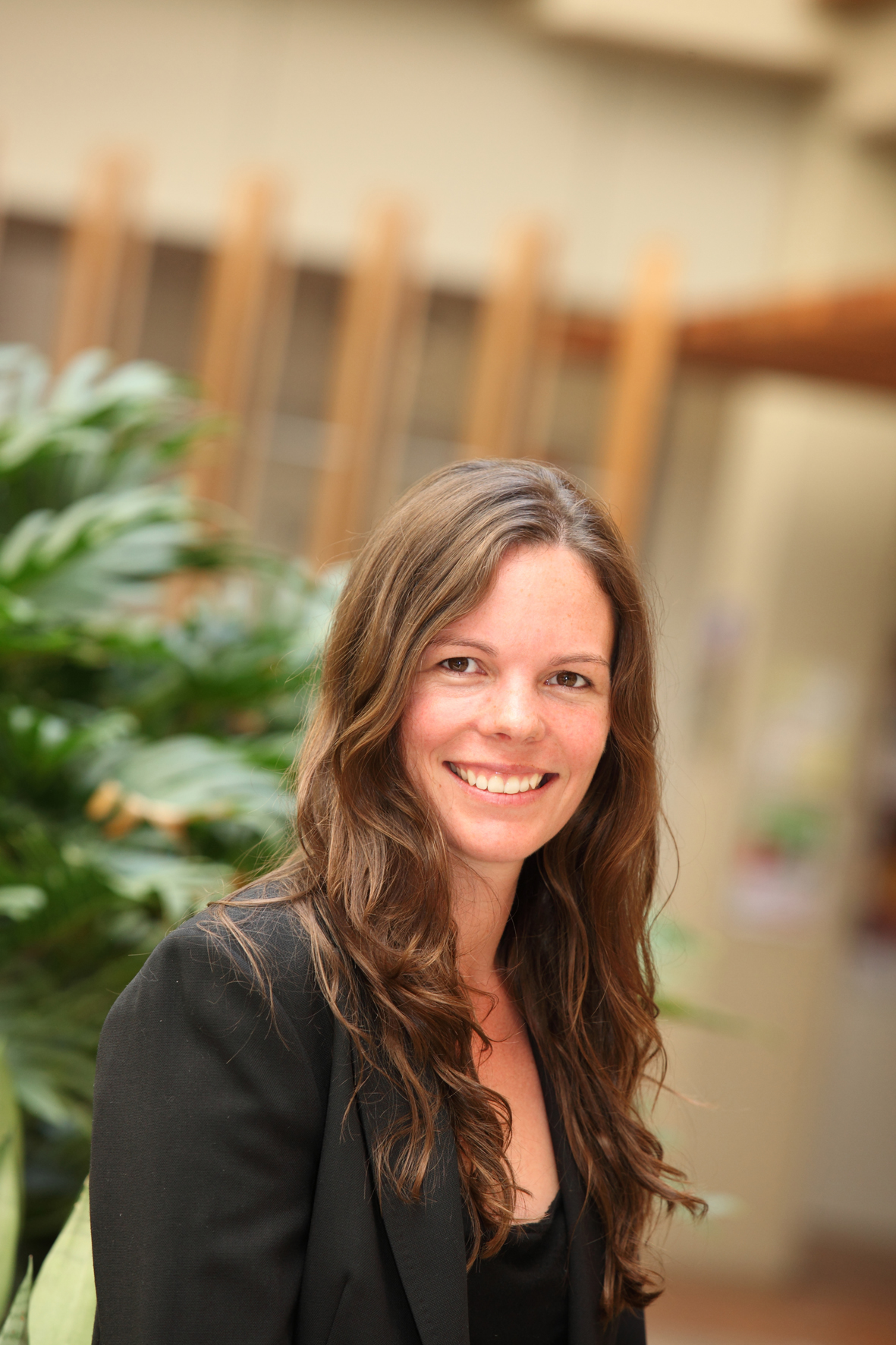 As part of the workshop, Cristyn interviewed Professor Carol Adams from Durham University, UK.
"Carol has a wealth of knowledge on using social media to communicate with different audiences as she has a website and Facebook page specifically for her research, a LinkedIn page and a twitter account," Cristyn said. 
Professor Adams said using social media increased her knowledge and allowed her to transfer knowledge.
"The website has also brought people to me and brought opportunities to me that I wouldn't otherwise have," she said.
"I've been invited to speak at events in different places and it's allowed me to engage with people in practice and also policy makers in a way that I couldn't have done otherwise.
"Social media is useful because I can share the information on the website through twitter, LinkedIn and the Facebook page and this brings in readers."
Professor Adams said using LinkedIn allowed researchers to reach practitioners and policy makers who don't read academic journals. 
Her top tip to academics when using social media is to 'always remember your audience'.
"It's a very different style of writing to academic writing if you want to convey things, so you have to think about what your LinkedIn network  is going to be interested to hear and just tailor the way that you express things to the audience."
Contact: Cristyn Meath, c.meath@business.uq.edu.au