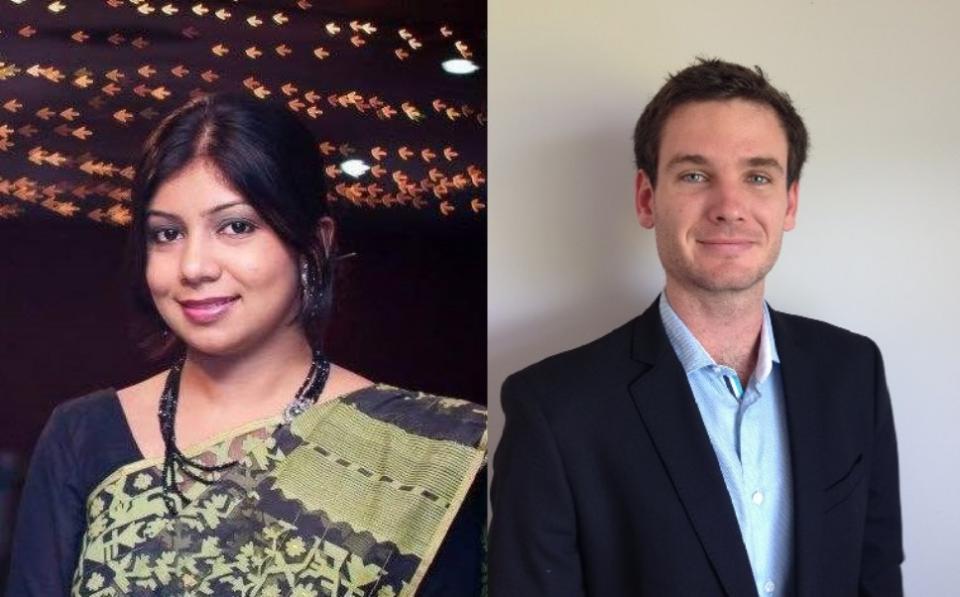 Over the last 6 months, the Australian Institute for Business and Economics (AIBE) and the United Nations International Labour Organisation (ILO) worked together to develop a peer-to-peer training program for small and medium enterprises (SMEs).
Titled Enterprise Development, Growth and Enhancement (EDGE), the program helps SMEs to develop skills needed to improve productivity, competitiveness, and working conditions.
UQ Economics Masters students Sabrina Tabassum and Senan Gibson were heavily involved in the design of EDGE modules, and AIBE would like to thank them for their hard work.