Sustainability
The role of organisations in society is changing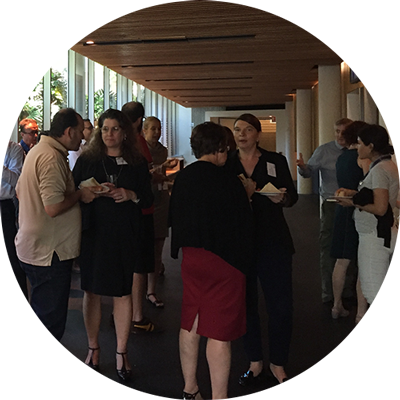 Growing societal inequalities and the unprecedented scale of human-induced ecological change is resulting in the need for large-scale change to the manner in which organisations operate. AIBE contributes to the critical sustainability research agenda by undertaking cutting edge, relevant research, engaging with industry, policy and leading international scholars.
Introducing the AIBE Sustainability Research Group
AIBE co-ordinates a Sustainability Research Group, a collaboration between researchers from across the Business, Economics and Law Faculty at The University of Queensland.
The group supports high quality, industry-relevant research agendas, facilitating collaboration between academia and industry, seed funding projects and building international collaborations and grant opportunities. We also work closely with the UQ Business School's Business Sustainability Initiative.
If you are interested in finding out more about the diverse skill sets of members of the AIBE Sustainability Research Group please contact Cristyn Meath or Isabel Buitrago-Franco directly.