Queensland Treasury Corporation project
Duration:
January 2015
–
January 2016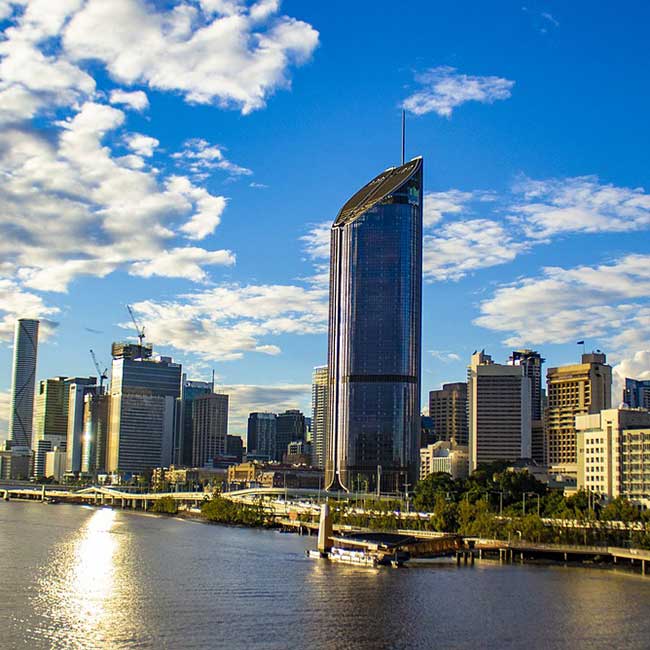 QTC Project is a collaborative research activity between the Queensland Treasury Corporation (QTC) and The University of Queensland through the Australian Institute of Business and Economics (AIBE). 
As the Queensland Government's central financing authority, Queensland Treasury Corporation plays a pivotal role in the growth of Queensland, providing financial advice and risk management services, sourcing and managing debt funding for infrastructure and investing cash surpluses for Queensland's public sector organisations.
The following scope of work will be coordinated by AIBE and completed by researchers within the Business, Economics and Law Faculty (BEL).
Social impact bonds
Hospital Health Boards
NDRAA Insurance from the Queensland perspective
Green/ethical bonds
Disruptive technologies