Developing expertise in entrepreneurship
Funding source:
Australian Institute for Business and Economics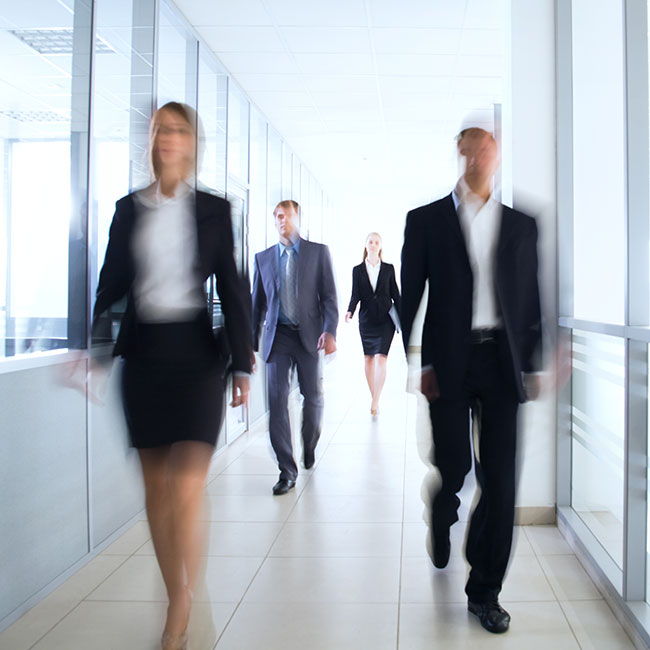 The University of Queensland is currently making a number of strategic investments to foster entrepreneurship. It is a central part of UQ's student strategy and external engagement strategy and evidenced by the recent investments in iLab and IdeaHub.
Our team will be providing cutting-edge research to position UQ and AIBE as a thought leader in the area of entrepreneurship and raise UQ and AIBE's profile in the local and broader start-up community.
Empirical evidence will address inconclusive findings on how to best support start-ups (Crossroads, 2015; 2016) which receives an unprecedented focus and debate across State and Federal government. Specifically, this proposal aims to:
Findings from the proposed research will place AIBE at the centre of the policy debate offering insights about the effectiveness of current accelerator programs and provide a platform for thought leadership in entrepreneurship.
Build capacity within the start-up ecosystem by developing a clear framework for understanding how entrepreneurs successfully launch high impact new ventures
Investigate the role of support structures such as accelerators and co-working spaces in facilitating the progression of start-ups
Explain how entrepreneurs learn in the new venture creation process as a foundation for creating transferable and teachable knowledge about how to develop new high impact ventures