Australian Institute of Business and Economics (AIBE) is a research centre based at UQ that creates change through business, economics and law research. 
Established in 2014, AIBE seeks to establish UQ's Faculty of Business, Economics and Law (BEL) as the leading institute and intellectual hub of business, economics and law research in Australia. 
We create change by:
Facilitating research that has direct business relevance and application
Initiating informed debate on timely public policy issues
Creating opportunities for collaboration across disciplines
Bringing together leading minds to work together and exchange ideas
Supporting academics with research assistance and project management
Enhancing the student experience with international opportunities
We have direct access to more than 200 world-renowned experts who can deliver research as a collaborative or consultancy project. 
Learn more about what we do and how we can help you.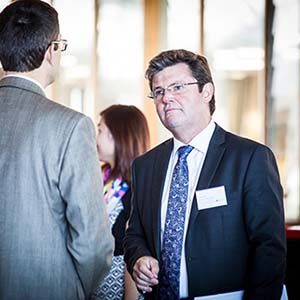 Meet our team
Get to know our team of operations and research staff, and learn about what we do.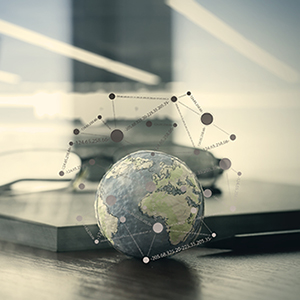 Our Research
Learn about some of the exciting research we have been working on.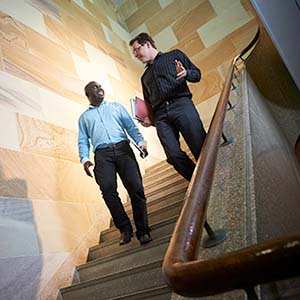 Partner with us
We offer a range of research services that can help your organisation.
June 2016 Progress Report
Our History
The creation of AIBE was largely made possible by the generous donation of alumnus Matt McLennan, a successful fund manager with First Eagle Fund Management and a UQ alumnus. Mr McLennan graduated from UQ in 1991. He is now the head of the Global Value Team at First Eagle Funds, which is responsible for approximately $80 billion under management.