Companies or organisations looking to further develop their research program, develop workshops and strategic programs or be part of the discussion on the latest business and economics findings are encouraged to connect with us.
We can help you access our highly skilled researchers, plan strategies for your organisation, and share ideas on important issues in business and economics topics.
Our partner research institutions work with us to conduct research from different perspectives and looks at applications in different markets and cultures. We also partner with researchers from different disciplines to tackle issues in a holistic way. 
Consulting services
From data analysis and forecasting to business strategy advice we have a range of services available to you to help with your key projects. Learn more about our research services
Student engagement
Our students are available to work on projects, undertake internships and assist in conducting or analysing research for your organisation. Read a student testimonial

Workshops and forums
We are always looking for strategic partners to help us develop strategies to further our research, identify practical applications of research and share differing perspectives. Learn more
Research collaborations
Our partner research institutions work with us to conduct research from different perspectives and looks at applications in different markets and cultures. We also partner with researchers from different disciplines to tackle issues in a holistic way. Learn about how you can collaborate with us
Our current partners include: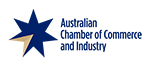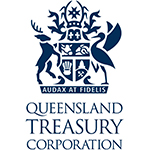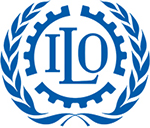 Next steps
To discuss how you can partner with us, enquire now